Our all-in-one trading communication platform.
Become a part of an entire community for traders.
With exclusive tools and widgets that facilitate trading.
Exchange information, tips and strategies in just one platform.
a community of traders
Tradehouses is an all-inclusive communication platform that brings together traders from all over the world. Using our exclusive communication platform designed for both novice and advanced traders, you can transform your trading experience. With numerous financial widgets and trading tools that can be integrated to any brokerage in the industry, you can apply your own trading strategy, and share your views and analysis with other traders. This is an amazing tech-savvy place, where you can see on-going widgets that have been added, to make your trading experience unforgettable! Stay tuned for advanced technology coming along your journey.
The principle behind our community, is for trading enthusiasts to share, communicate and exchange their ideas and discover new trading techniques. With a broad range of rooms, available in different languages, whether these specialise in personal opinions on trading, TradeHouses aims at satisfying the needs of each individual, presenting them with the ideal services based on their needs, within an all-inclusive global community.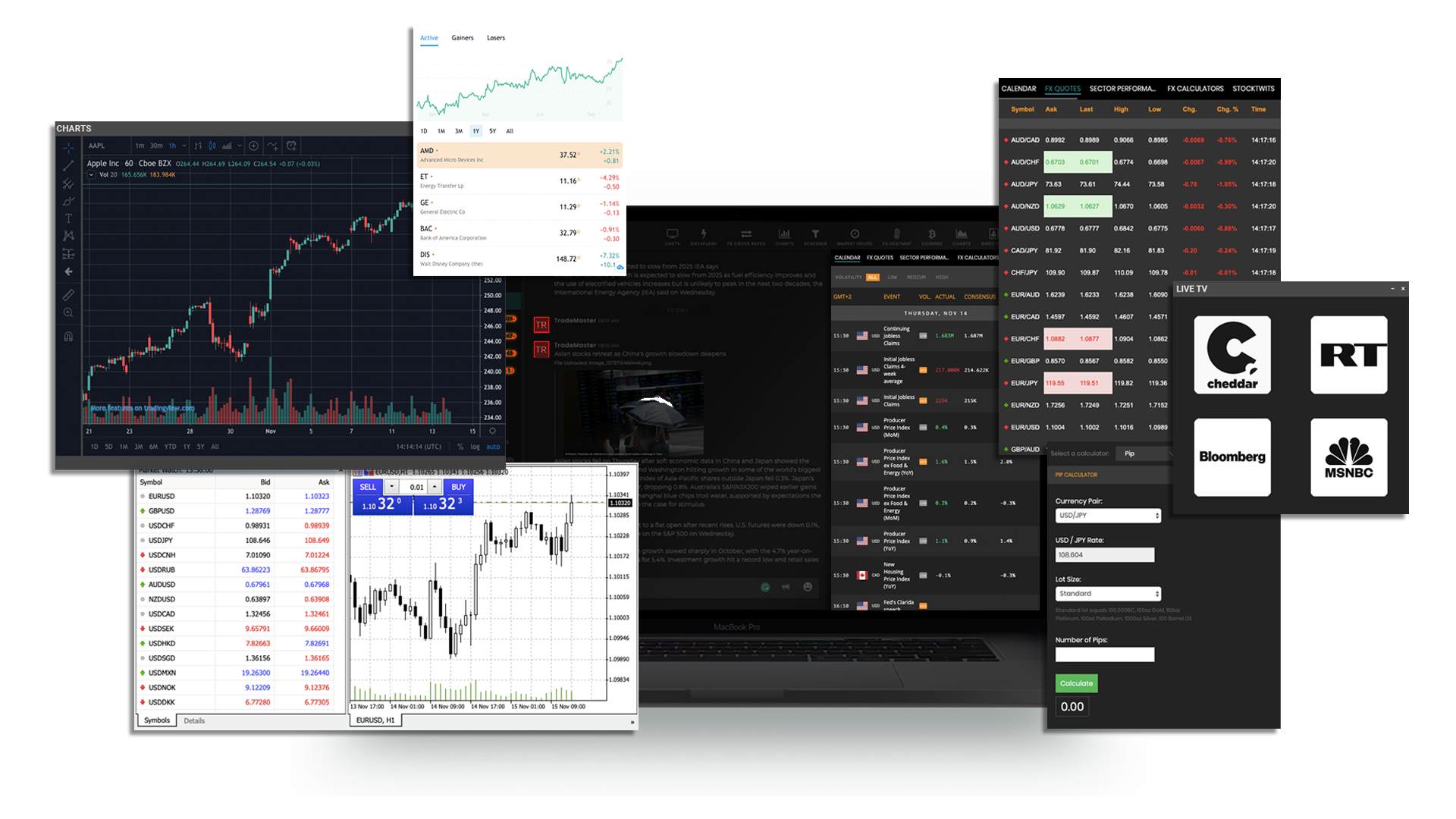 live online trading chatrooms
live forex, stocks, index, crypto quotes
live web TV with four channels