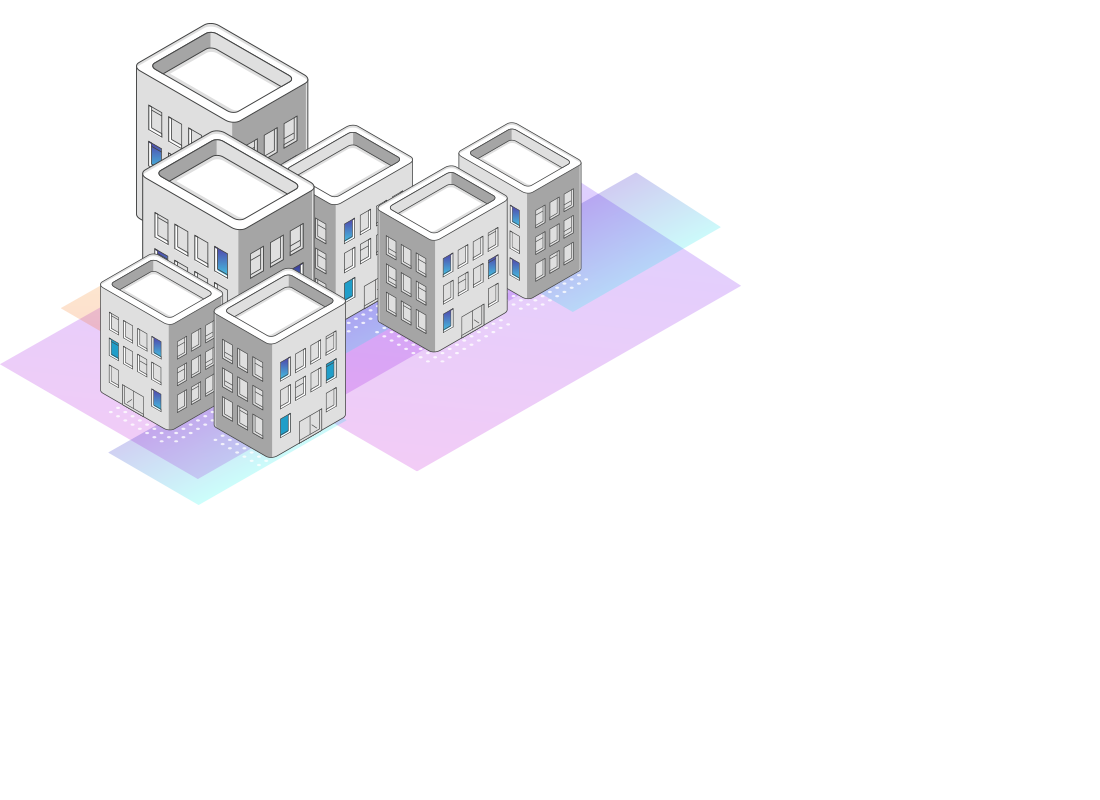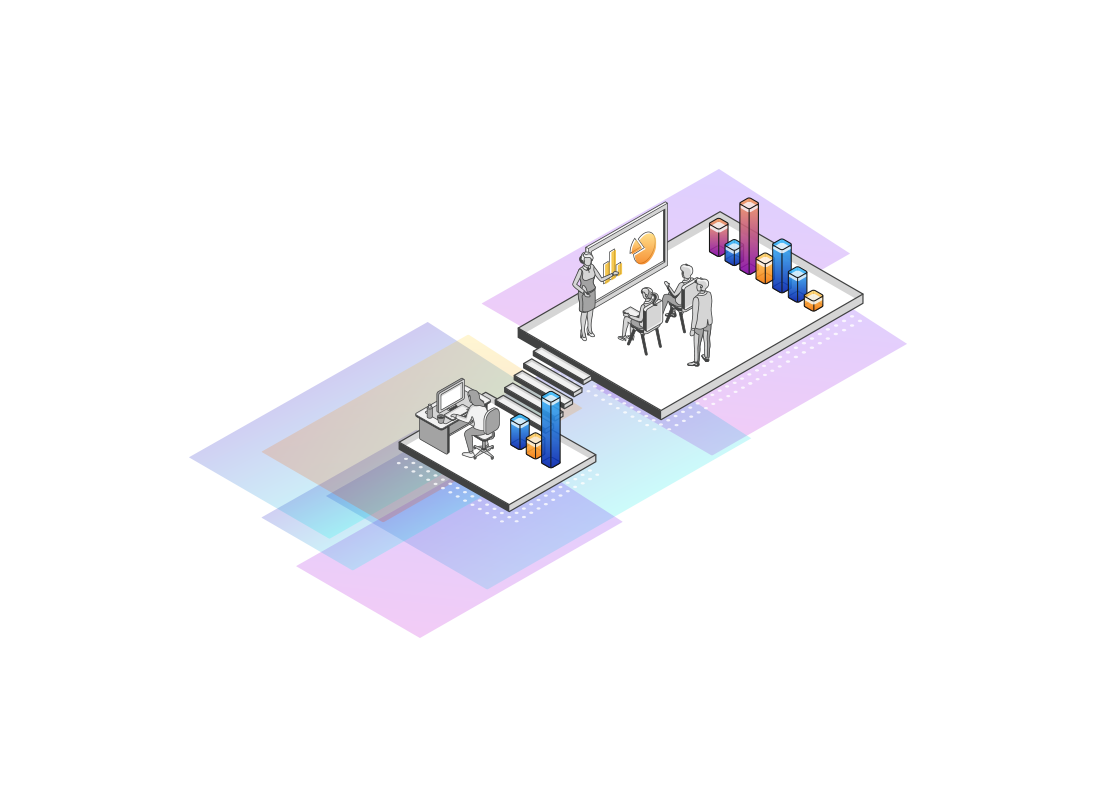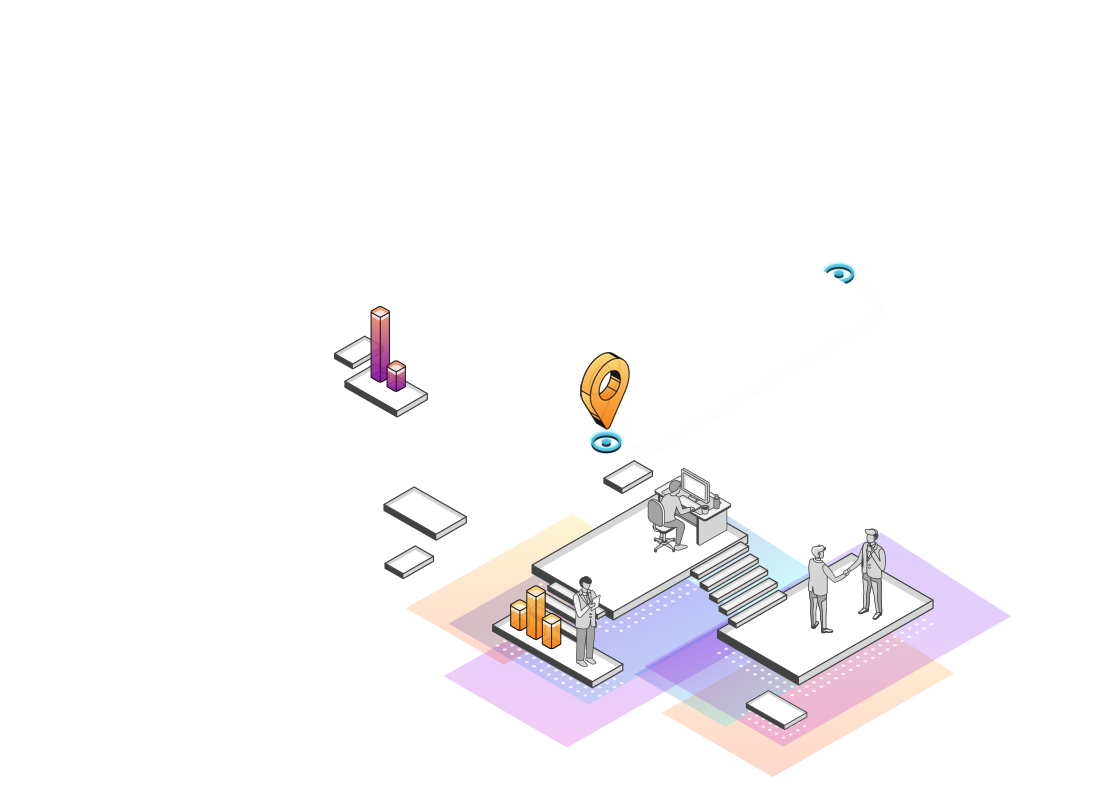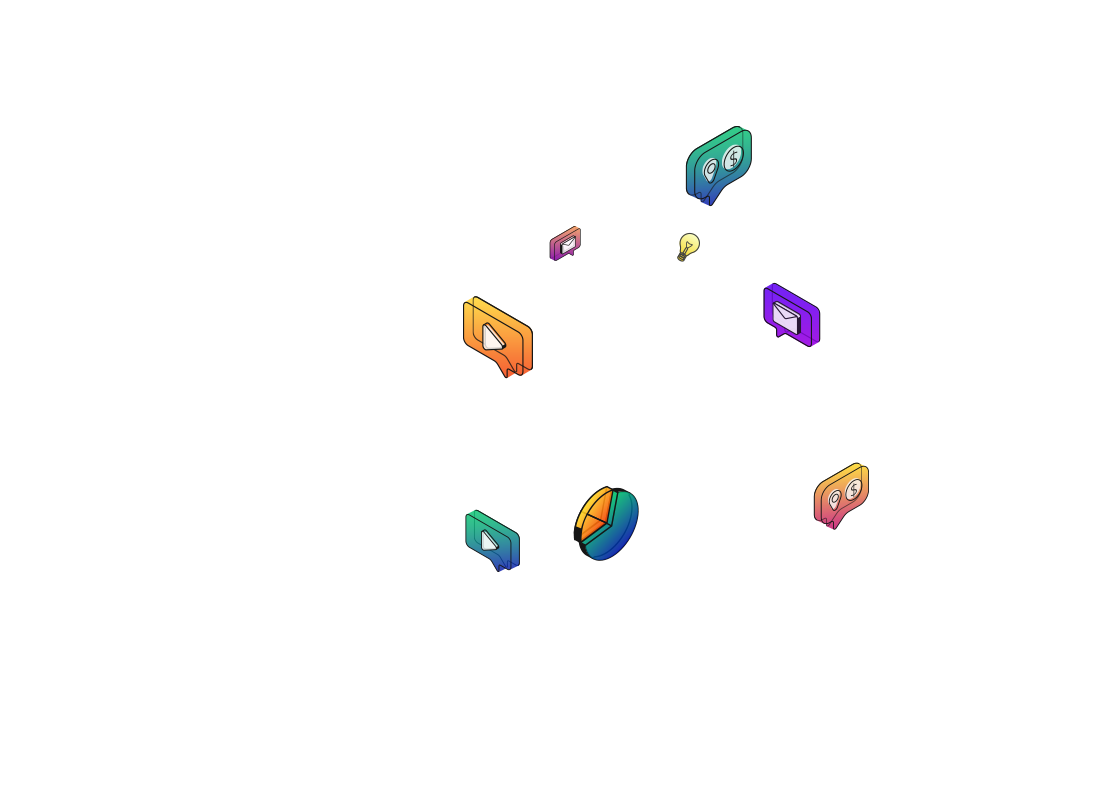 COMMUNITY | EDUCATION | ECO-SYSTEM
Guiding the industry towards a sustainable future with transparency, eminence and integrity.
JOIN US
an all-in-one trading communications platform
Our vision is to surpass the rapid-changing and ever-expanding Industry and move forward, creating an online communications portal that combines education and the latest tools and widgets, within a global community of traders and partners, offering a holistic experience to everyone. With TradeHouses, you will be able to experience the benefits of being a member of a Community, ongoing Education and multiple Career Opportunities.
We have built a global community for traders to share, communicate and exchange their ideas. With a broad range of rooms, available in multiple languages, TradeHouses aims at satisfying the needs of each individual, within an all-inclusive traders community, by traders, for traders.
Whether you are an advanced or a novice trader, education is the most important aspect for success. This is why, we have created the most comprehensive and inclusive educational center with multiple packages to choose from, providing a holistic educational approach to the financial industry.
Whether you are a financial analyst, an IB, an Affiliate or even an ambitious and skillful trader, TradeHouses offers you a lifetime opportunity on partnering up with us, either through our Career Opportunity Programme, or through our all-inclusive Partnership schemes.
signal consultation
Receive signal consultation analysis for various assets
20+ tools & widgets
Get access to 20+ financial widgets that facilitate trading
platform integration
Integrate your broker's trading platform on our interface
trading chatroom
Get in touch with traders from across the world
community | one touch away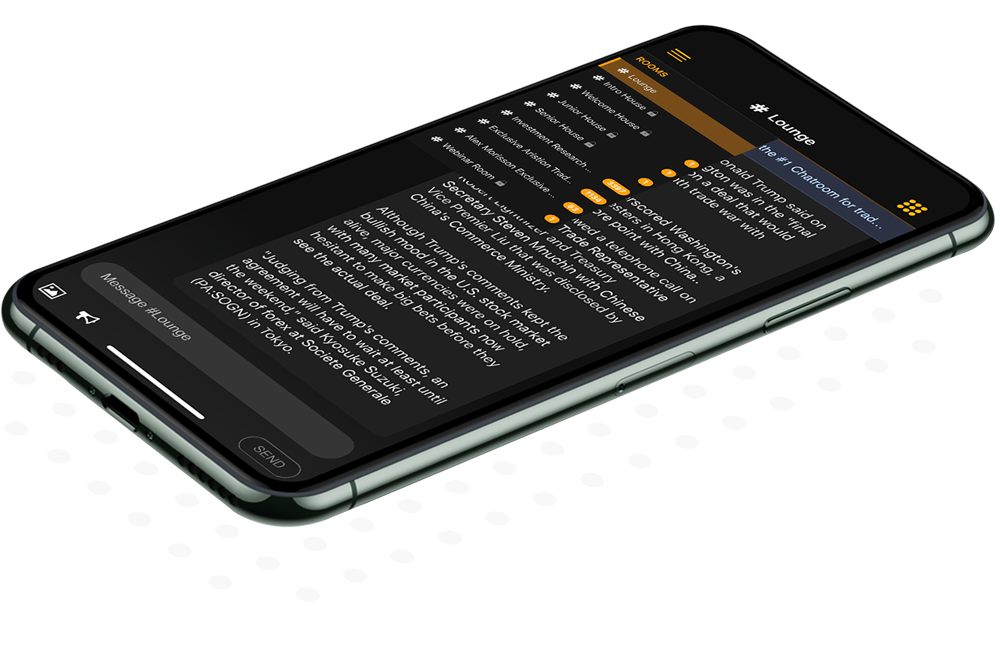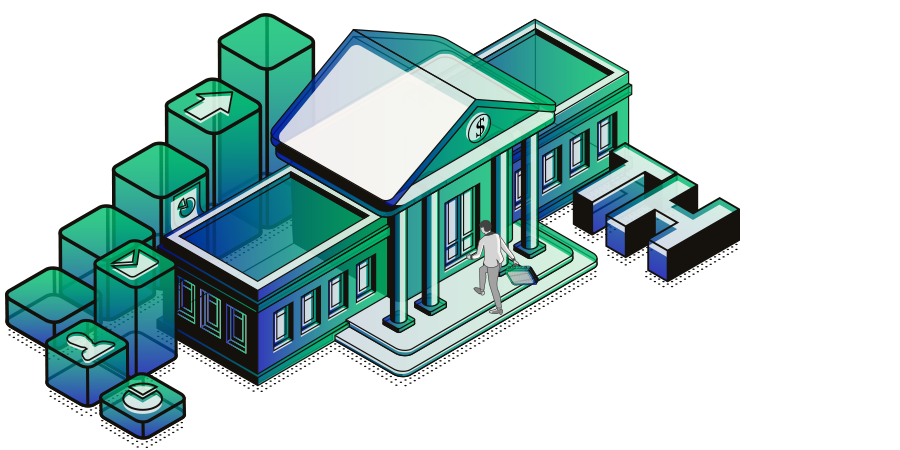 build successful partnerships
long and trustful partnerships with an attractive
and versatile business model
EMAIL US
CONTINUOUS BUSINESS GROWTH
HIGHLY ATTRACTIVE PRODUCT
CUSTOMIZABLE USER EXPERIENCE
choose an account that fits you
join the most inclusive trading community on the internet